McCOURT TECHNOLOGY
Building a better civic life in the digital age
At McCourt Technology, our focus is on the future, and our ability to bring breakthrough ideas to life has made our technological ventures pioneers in the field.
Amplica Labs (formerly Unfinished Labs) was incepted to solve society's urgent social media problem by being the leaders in developing the critical infrastructure for the builders pioneering the next era of social networks. The team behind Amplica Labs has been at the forefront of innovation by creating entirely new models for the digital age, like the Decentralized Social Networking Protocol (DSNP) — a groundbreaking open-source protocol designed to serve as a new infrastructure for the next generation of the web. They were also critical in the contribution to Frequency, a Polkadot parachain designed to support the scaling of the Social Web, an evolution of the internet in which core social networking functionality is integrated within the web itself.
McCourt Technology harnesses cutting-edge tech by launching new businesses, such as Elemint, which utilizes Web3 technology to design and develop solutions that better connect sports, media, and entertainment brands to create direct relationships with their fans and customers.
Investing in a Healthier Digital Future
---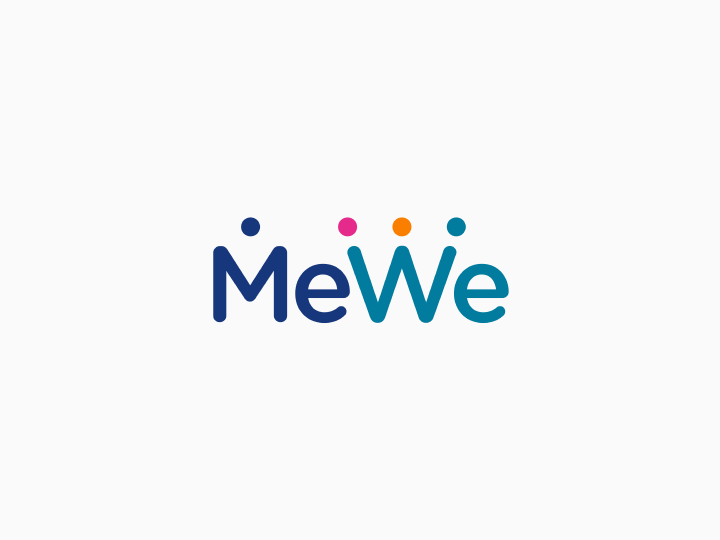 MeWe
As part of MG's commitment to advancing healthier technology, the company serves as an investor and collaborator to MeWe, a 20-million-member global social network known for its commitment to providing an authentic social media experience that is free from algorithms, amplification, and manipulation. MeWe is integrating DSNP into its tech architecture and, by utilizing this open-source protocol as well as blockchain technology, aims to become the world's largest decentralized social network and provide its growing user base with a new level of control over their data.